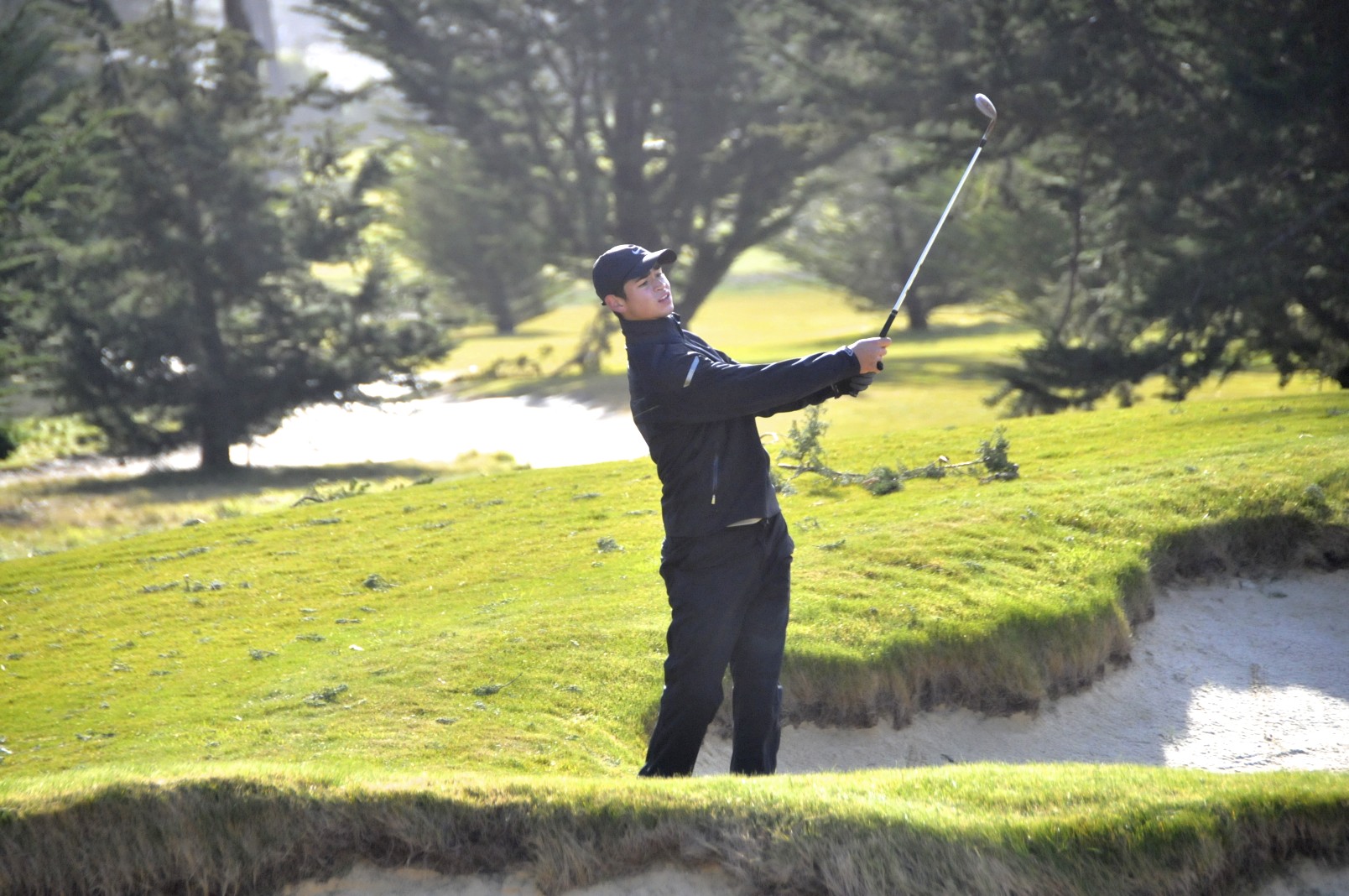 Movement Practice is the heart and soul of training the cerebellum. This processor sits at the base of the brain monitoring inputs from the sensory smartgrid (proprioceptors - Golgi tendon organs and muscle spindle cells) and adjust the descending motor program to error-correct on the fly. While visualization of shots and the movements required can be helpful for execution of a shot, actually moving is requisite for this function to be trained in earnest.
Many movement practices exist and can be exploited for improvement in overall body awareness, balance and intrinsic range of motion, we highlight two in particular.
Ashtanga Yoga series provides a full range of motion stretch for the entire body. As such a short 8 minute vinyasa sequence practiced consistently can lead to marked improvement in range of motion and muscular responsiveness.
Qi Gong is a gentle movement practice that highlights sensory awareness. With the guiding principle of minimizing effort, releasing tension, pain and tightness, Qi Gong serves to reset the proprioceptive flow of information back into their dynamic range. This in turn allows the cerebellum to function even more efficiently since it can better discern differences in proprioceptive firing and translate them into improved position and velocity information that can be adjusted with greater accuracy to accomplish the intended task.
Ashtanga Yoga represents an ideal example of a movement practice that promotes full range of motion as well as body awareness.
18 Picture or Shi-ba-shi Qi Gong provides an ideal example of a movement exercise that promotes sensory smartgrid feedback calibration for improved body awareness. The limits of range of motion can be tested in a more relaxed way than with Ashtanga Yoga. Guiding principles of reduction of effort, removal of tension whereever it is sensed and efficiency of movement to perform a sterotyped action all lead to improved motor control.