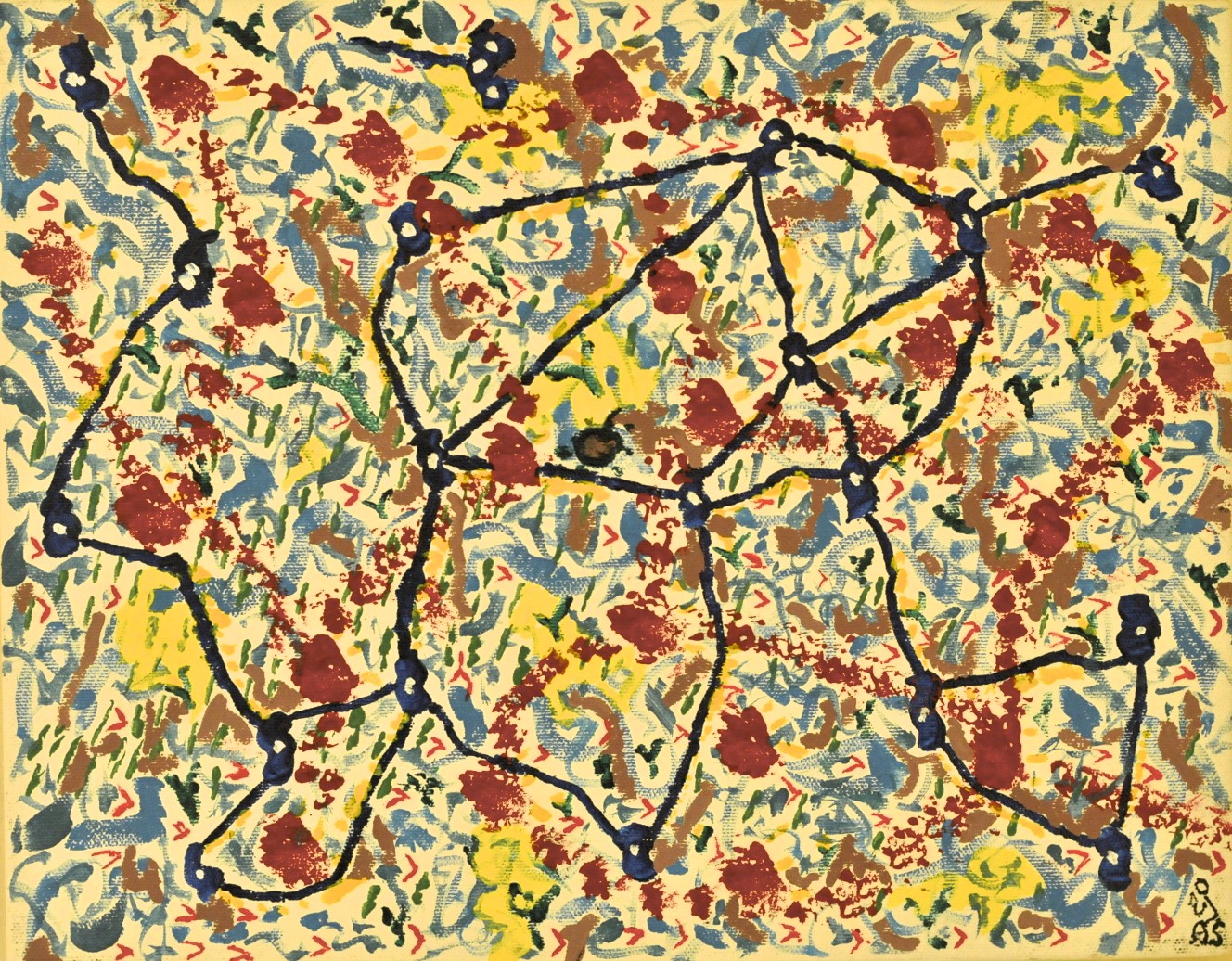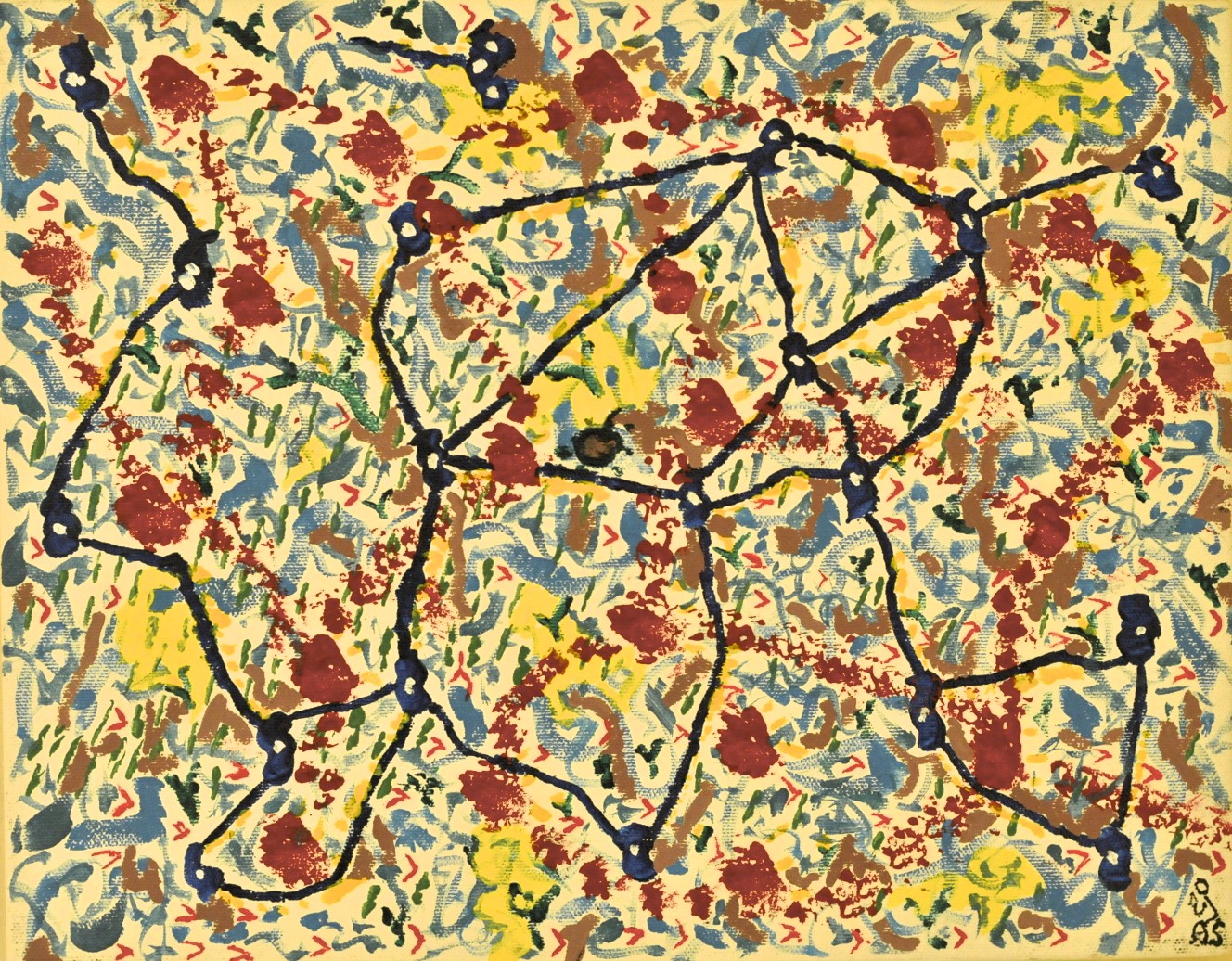 Neural Systems and the Golf Swing
The game of golf evokes processes in the brain that are only beginning to be understood. By understanding the major subsystems in the brain that contribute to producing a golf shot, the golfer is able to better train their brain for success.
We highlight 4 subsystems in this treatise that form the underpinnings of the brain's function to unfold the golf swing.
Motor Program
This is the major focus of many golfers and coaches. The detailed analysis of body position, clubhead position is something that every golfer has been subject to in one way or another. Even pros who have never had a swing coach rehearse movements designed to get their muscles activating in a particular sequence to obtain a desired shot shape and outcome. Swing mechanics and muscle activation sequencing is organized and learned by the motor cortex (premotor, motor and supplementary motor cortical regions). Block practice is designed to engrain motor programs here but the motor program is not the only facet of golf swing.
Cerebellum
Less focus is brought to this subsystem of the brain. Dubbed the "little brain", the cerebellum houses the circuitry that accesses target information and smooths the motor output based on continuous sensory feedback to adjust the swing to produce the outcome that is desired. Involved in balance, hand-eye coordination and error-correction functions, the cerebellum can be trained more directly with dynamic drills to facilitate these functions.
Entorhinal Cortex
Only now able to be studied in some detail, the brain's GPS unit, the entorhinal cortex forms a map of the space around us and allows a representation of the golf target (green complex and hole) to become fully available to other subsystems (namely the cerebellum) for planning and executing a shot that takes the ball to the desired target. As with any neural network, this mapping feature can undergo learning and better integration with the other subsystems that require its precise data. The golfer can benefit from techniques designed to focus on improved target acquisition.
Proprioceptive System
While technically part of the peripheral nervous system, the proprioceptor network in our body constitutes a sensory "smartgrid" that continually feeds back position and tension information of all the muscles in our body. This information is fed to the cerebellum which in turn adjusts the motor output commands to change muscle firing. Tuning into the sensory information provided by this smartgrid can allow better body control. The golfer can benefit from methods designed to increase awareness and feedback from this remarkable smartgrid.